Want some exciting icebreaker games for college students? Playing a fast-paced game with your students is a great way of opening your introductory classes.
College students have young, active minds that quickly become exhausted after hours of classroom studies. Playing an exciting, fun game, or performing a creative group activity together, helps reduce the pressure.
To refresh their minds, many teachers play different fun games in class to keep things interesting. Playing games can effectively lift the mood in your class.
Here are 18 exciting games you can play in your class.
Simon Says
Key Benefit: It stimulates the senses and develops motor skills.
You must have played Simon Says when you were a kid. It's one of the best icebreaker games for college students as well. It's a simple and easy game with a basic rule to do whatever "Simon" says. You can pick any student as "Simon" or be him yourself and call out the actions.
Simon Says is an excellent way of getting a group of college students to do something simultaneously and is a surefire way of creating joy and laughter in your classroom. Plus, it helps to energize students through simple physical activities. 
Word Limit Answers
Key Benefit: It stimulates cognitive abilities.
This game is best for those college students who are uncomfortable making speeches or who fear getting stuck in conversations with strangers. It is a great way to help them interact with other team members.
Using their creativity, students will be more at ease when expressing themselves within specific limits.
You can set precise limits to challenge their minds. Whoever creates the shortest word wins the maximum points. Students who have a way with words will love this mind-challenging game.
Two truths and a Lie
Key Benefit: It builds the ability to read people.
Two truths and a Lie is a classic game that allows your students to open up and mingle with others, and it's a great way to start your morning class. The game encourages students to feel at ease around classmates and get familiar with each other.
All you need to do is organize small groups of students who compete against each other.
Students share two truths and a lie, and their group members must guess which is true and which is false. The group that guesses the greatest number of lies wins.
Classroom Charades
Key Benefit: It builds light-hearted competitiveness in students.
Irrespective of age, everyone loves playing charades, and most people know the simple rules. It's a simple guessing game. The game involves miming different actions and roles to help the group guess the right word. This could be a character, movie, song, or dialogue. 
The target phrase is written on a slip, and all the slips are placed inside a box. After shuffling the box, one student picks a slip and then tries to mime or perform something related to the target word.
If your group answers correctly, you'll win the round. The team with the best score wins the game.
Draw Swords
Key Benefit: It builds quick scanning and skimming abilities.
This is another fast-paced, thrilling game for college students. It involves using your textbook to find whatever the head asks.
Each student holds their book under their arm, like a soldier prepared for battle with their sword. Students compete by searching their books to find the requested item when commanded. It could be a quote, a formula, or even a word.
The first student to complete the search wins the round. It's a great way to teach physics laws and mathematical formulas.
Trivia Quizzes
Key Benefit: It stimulates reasoning abilities.
Various trivia games are like many popular board games that most students play in college. The game details are easy to understand, without any complicated rules.
It's a fun, refreshing game that brings people closer. Shy, new college students can enjoy playing trivia together and making friends. Create random pairs and show off your fun side.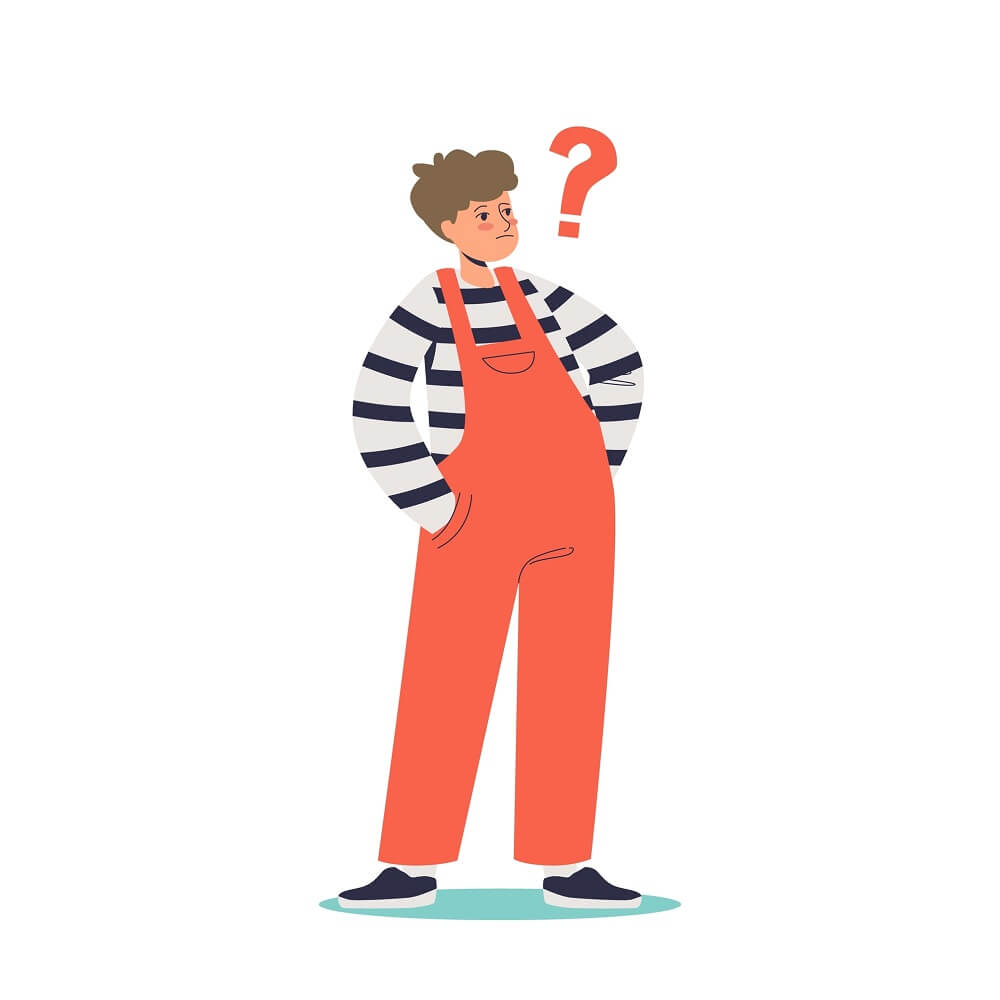 General Knowledge Pop Quizzes
Key Benefit: It increases general knowledge.
College students often need to increase their general knowledge, and pop quizzes are often the best way to learn some basic general knowledge. This could include facts, figures, and geographical or social information.
Arrange healthy competition with pop quizzes in your classes now and then.
Speech Presentation
Key Benefit: It helps to boost creativity and confidence.
Speech Presentation is an excellent way of boosting confidence in students who are shy and talk slowly. Giving a speech can be a nightmare for them, but this experience can be far less frightening when they work as a group to compose a speech.
The collective meaning of conducting group presentations is an excellent idea for an assignment.
This way, a group presents a speech that can be judged by the collective performances of all the college students.
Dance Party
Key Benefit: Entertainment and fun
When you're tired of doing assignments, plan a game night! You can enjoy playing party games to freshen up the moods of students.
Have them pick a song and try combining several songs to create super fun song mashups.
Then, take the game to the next level and enjoy dancing to the newly created beats.
Students can show off their dance moves, make new friends, and enjoy college life to its fullest. 
Scavenger Hunt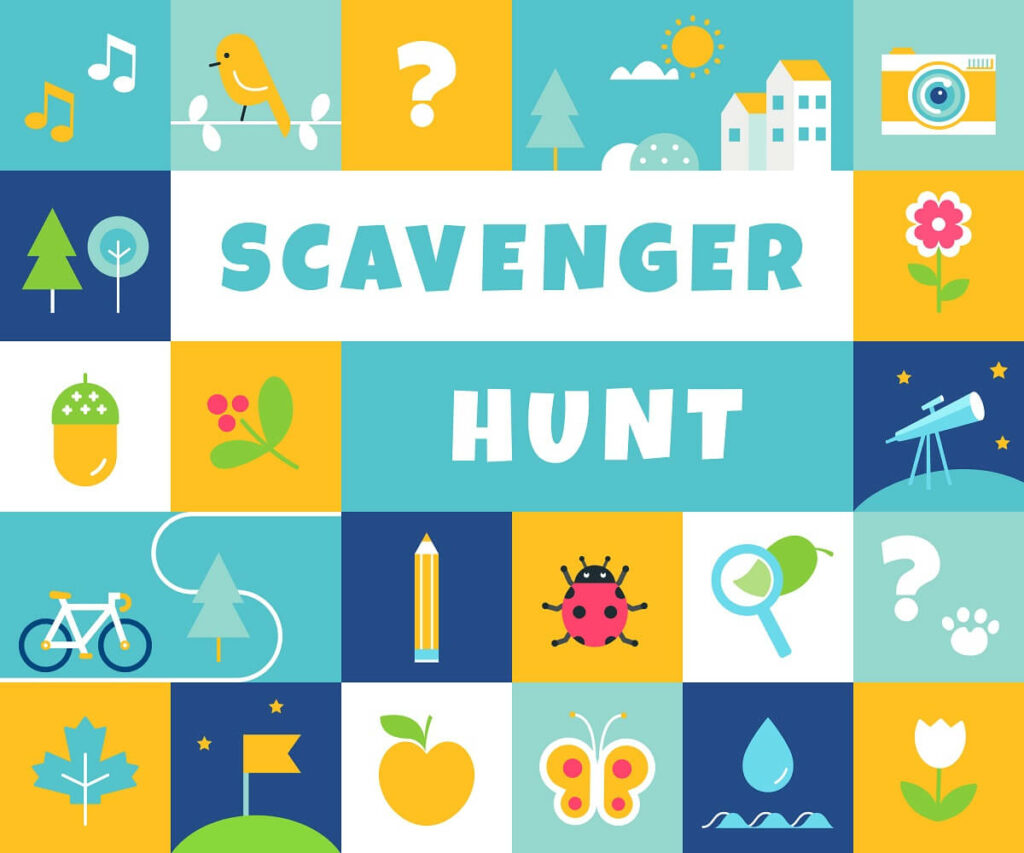 Key Benefit: It stimulates thinking abilities.
This is a party game that you can easily play in college. It's a treasure hunt where students are divided into small groups. All the groups compete against each other to find the treasure first.
You can create a map filled with clever clues that lead to the treasure. It helps to provide different clues in a systematic fashion that lead the teams to a master room full of treasure.
The game develops critical thinking skills and problem-solving abilities in college students.
Murder Mystery
Key Benefit: It builds investigational abilities.
Add more thrill with another exciting party game of solving a Murder Mystery! This is an intriguing game for college students to play.
Create a murder scene and divide students into two teams. Provide a separate set of clues for both teams. The first team to solve the murder wins the game.
It's a great cooperative game, useful for teaching students about critical thinking. It also helps to develop investigative skills, plus it is so much fun to play with your friends.
Find the Mistake
Key Benefit: It builds error-finding skills.
Finding clues is a thrilling type of game loved by most college students. This is another game for college pupils that involves finding their teacher's mistakes.
It's a unique game that builds better relationships between students and teachers. Students in sudden positions of authority will feel comfortable sharing their thoughts with their teachers in this fun activity.
Teachers or their team members can intentionally make mistakes and let students point them out to increase interactions. Students can form their alliances with a team of teachers to discover their mistakes.
Tug of War
Key Benefit: It promotes strength.
Time to gear up to play some physical games like Tug of War. This classic outdoor game is so much fun to play with your classmates.
The game is pretty simple. Two teams hold opposite ends of a long rope marked at the center with a marker or a tie.
Each team has an equal number of students who need to pull the rope from their side while the opposing team must resist, using all their strength. The team that can't hold onto their end of the rope and is pulled over the line first loses the game.
Building Card Towers
Key Benefit: It builds discipline.
This is one of the favorite card games of all college students, and students love playing it in their leisure time too. This card game is simple to play with no hard or fast rules.
All you need is a deck of cards in good shape. The game begins with creating the base pillars to build the card tower. The college student who succeeds in making the highest card tower wins the game.
You can also create several teams and play the game as a group activity. This way, it'll be more competitive but a fun game to play with your college mates.
Settlers Of Catan
Key Benefit: It stimulates future planning abilities.
Settlers Of Catan is one of the best board games for college friends. It's a creative group game based on building a civilization. The game is similar to SimCity, or Empire Earth, which you play online.
Note that Settlers Of Catan is a board game. So unlike computer code, you'll use game pieces, dice, and cards to play the game.
This board game is excellent for developing strategic skills in students. You'll have to be smart enough to dodge your enemies while you try to govern your country! Then, take turns to build the best civilization.
Secret Hitler
Key Benefit: It stimulates deception abilities.
Another one of the best board games for college, Secret Hitler, is an excellent idea for board game enthusiasts. It's a classic version of poker as a board game.
The game details are pretty simple, but one needs a cunning mind to play this board game. You'll have to be a tricky liar if you want to win!
A single round of Secret Hitler only takes 20 to 30 minutes to complete. Although it's a fast board game, students can quickly become addicted to playing it.
Codenames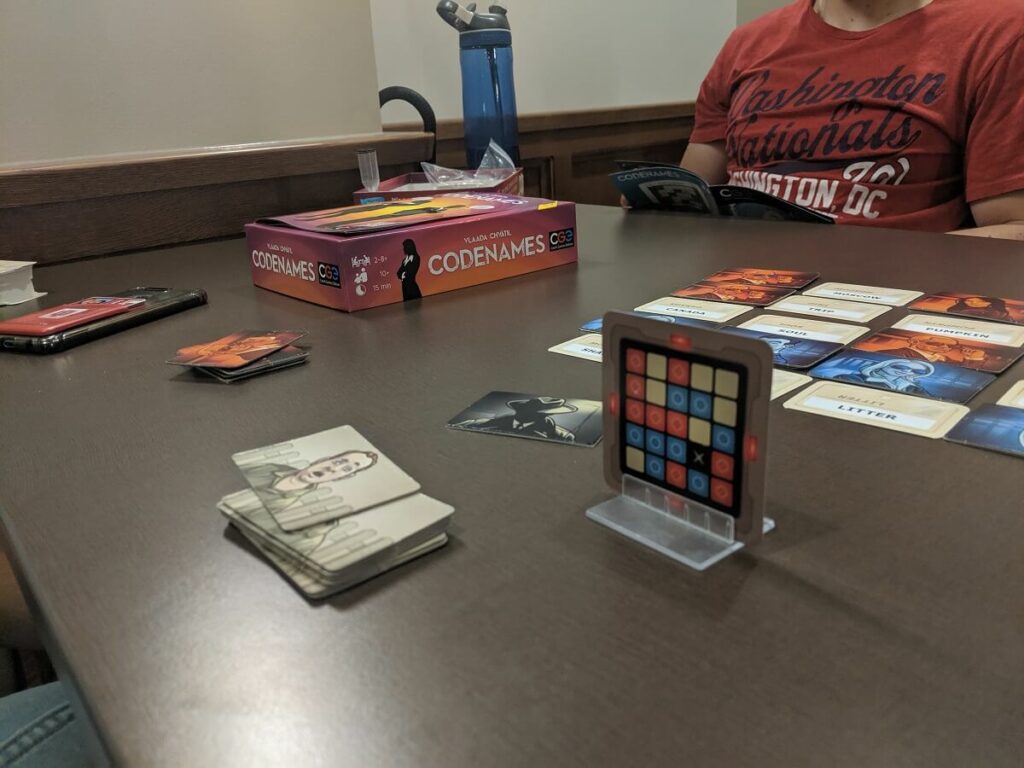 Key Benefit: It stimulates critical identifying abilities.
Next on the list of board games for college pupils, we have Codenames. It's a unique board game where you pretend to be a spy. 
Codenames are one of those board games that are utterly engrossing. Students become addicted to playing this game, trying to become the ultimate spymaster.
Although the game needs at least four players to start, you can play it with as many people as you like. After all, the more, the merrier!
You must protect the assassin and hide his identity. Each student gets an identity card and behaves like that character. The ultimate goal of the assassin is to stay hidden until there's no one left but him.
Rummikub
Key Benefit: It stimulates arrangement abilities.
Rummikub is a popular card game turned into a board game. It is one of the best board games for college. However, people of all ages love playing this board game in their free time.
It is easy to play with a simple set of rules. If you're into playing card games, you will love Rummikub. The game details are all about numbers, patterns, and strategy. The first team to get rid of all their tiles wins the game.
You can create sequential numbers like 3, 4, 6, and so on for a better score. You can also create a similar tile sequence for numbers of the same kind, like 3, 3, 3, or 6, 6, 6. Use tiles strategically and create an even set to beat other students in Rummikub. 
Recommended: Best Air Fryer for College Students
FAQs
Q. Is Playing Board Games Allowed in College?
Board games can easily be played in college. They're fun to play with your college friends. However, you'll need to bring your board and pieces to college.
Q. Which is the most fun game to play with college friends?
A majority of students enjoy playing cards with their friends. This could poker, bluff, UNO, hearts, etc. Any card game can be easily played in college and university.
Conclusion
Entertain your class with these 18 exciting games. Let them have a fun experience with board games, speeches, dance parties, etc. Let them create their group to come up with unique ideas. Make sure to explain all the game details clearly before getting started. And have some great fun playing games with students in your college.